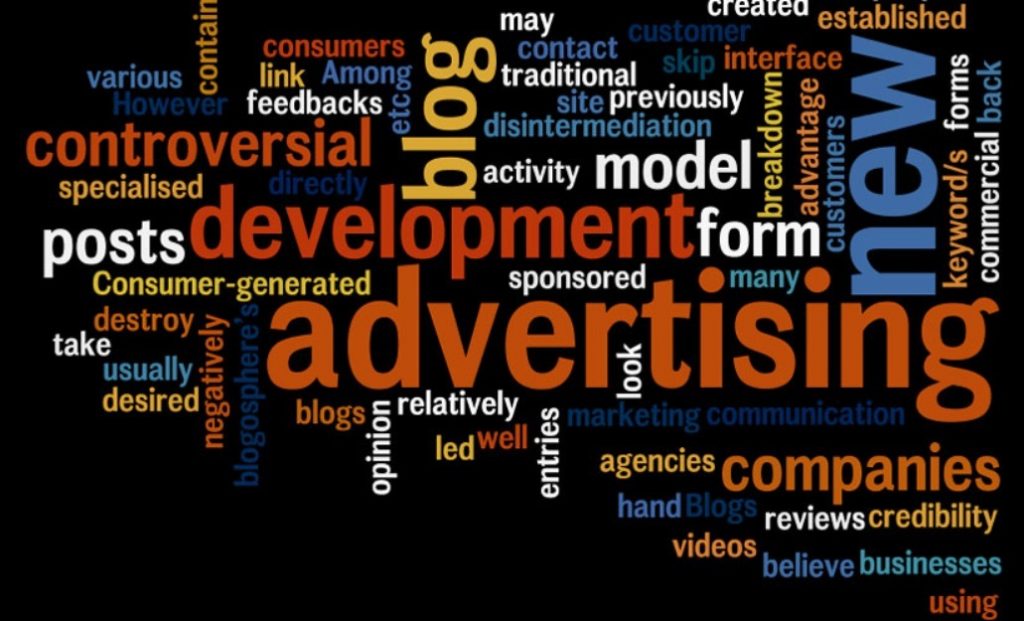 We are an advertising agency that has grown over a decade with a single-minded focus, to create effective solutions for specific challenges.

We develope targeted, high-visibility routes, your message connect with your customer.

Exposure is the golden rule with this innovative, high impact, mobile advertising solution you can obtain a powerful and cost effective
brand exposure.

It is this focus that has led to understanding the specifics of our client's business, advertising needs and developing niche solutions
for the same.

The result is cost-effective, ecofriendly, and memorable.

Our aim is to create best campaigns for our esteemed clientele.